Welcome to
Cravings Market Restaurant
!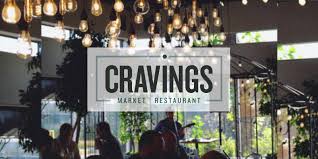 Cravings is a unique market-style restaurant in Calgary. Featuring a vast selection of dishes made fresh daily, there is sure to be something that will satisfy any craving! Stroll through the market streets, interact with the chefs and watch your meal be prepared before your eyes! Be sure to try something from the Breakfast menu, everything is to die for! Two locations: 
225 8th Avenue SE, 
Arts Commons Building and 
72074 Fairmount Drive SE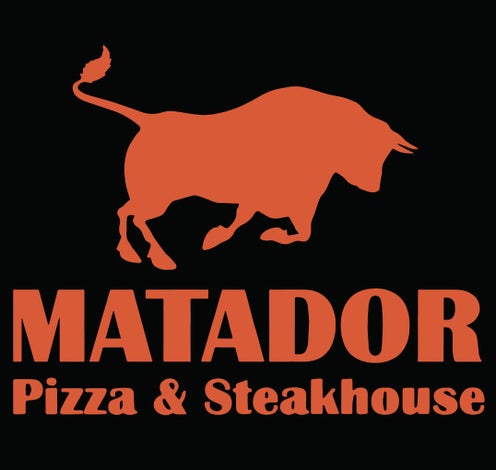 Since 1976, Matador Pizza has been a fixture in the Northwest Calgary pizza scene and known for great food, friendly service and a welcoming dining environment. Using local ingredients and homemade recipes, we strive to maintain the same freshness and quality that have become our standard for over 35 years. Be sure to stop by and experience everything the Matador family has to offer! 
This pizza place has been a must-visit in my family since the late '70's (yup, shortly after they opened!) Check them out, it's worth the drive to: #
101 - 4625 Varsity Drive NW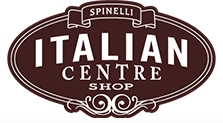 For Italians, delicious, bountiful meals are a way of life and the dining table is where we bond. It's where families come together, friends are found, memories are made and business is done. Come, step into Italy. Located in Willow Park at 
9919 Fairmont Drive SE 
(corner of Fairmount and Southland). Awesome lattes, cheesecake and some of the best pastries in town. Quaint little place to meet a friend for coffee and dessert after dinner! Never disapppoints!