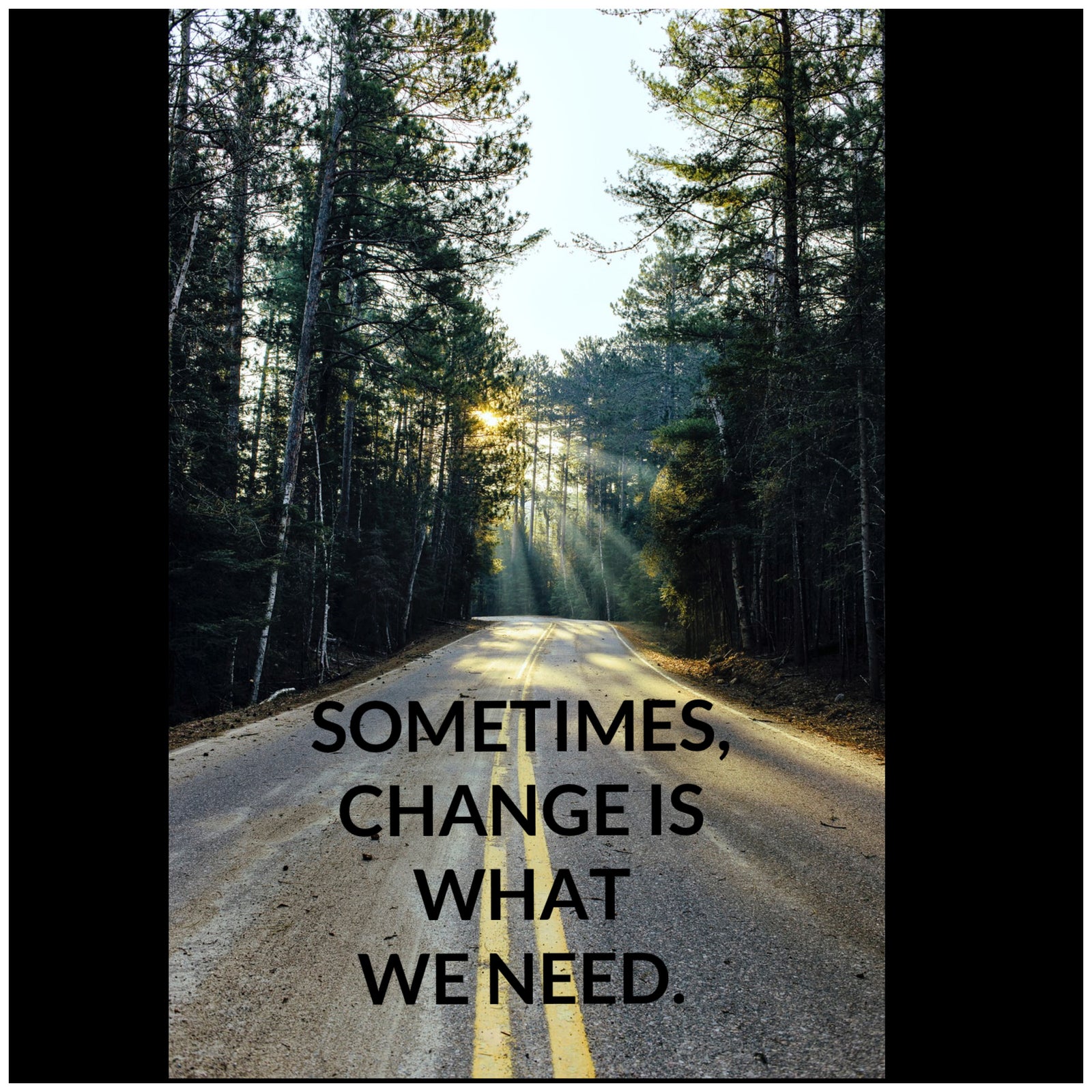 My how things have changed!
We are now closing in on the end of March. Quite a drastic change from where we started the month 28 long days ago.. no matter where in the world you are!
I'm sure many of you are uncertain and maybe anxious about where things will go next. With all schools and many businesses closed, this has been a trying time for almost...