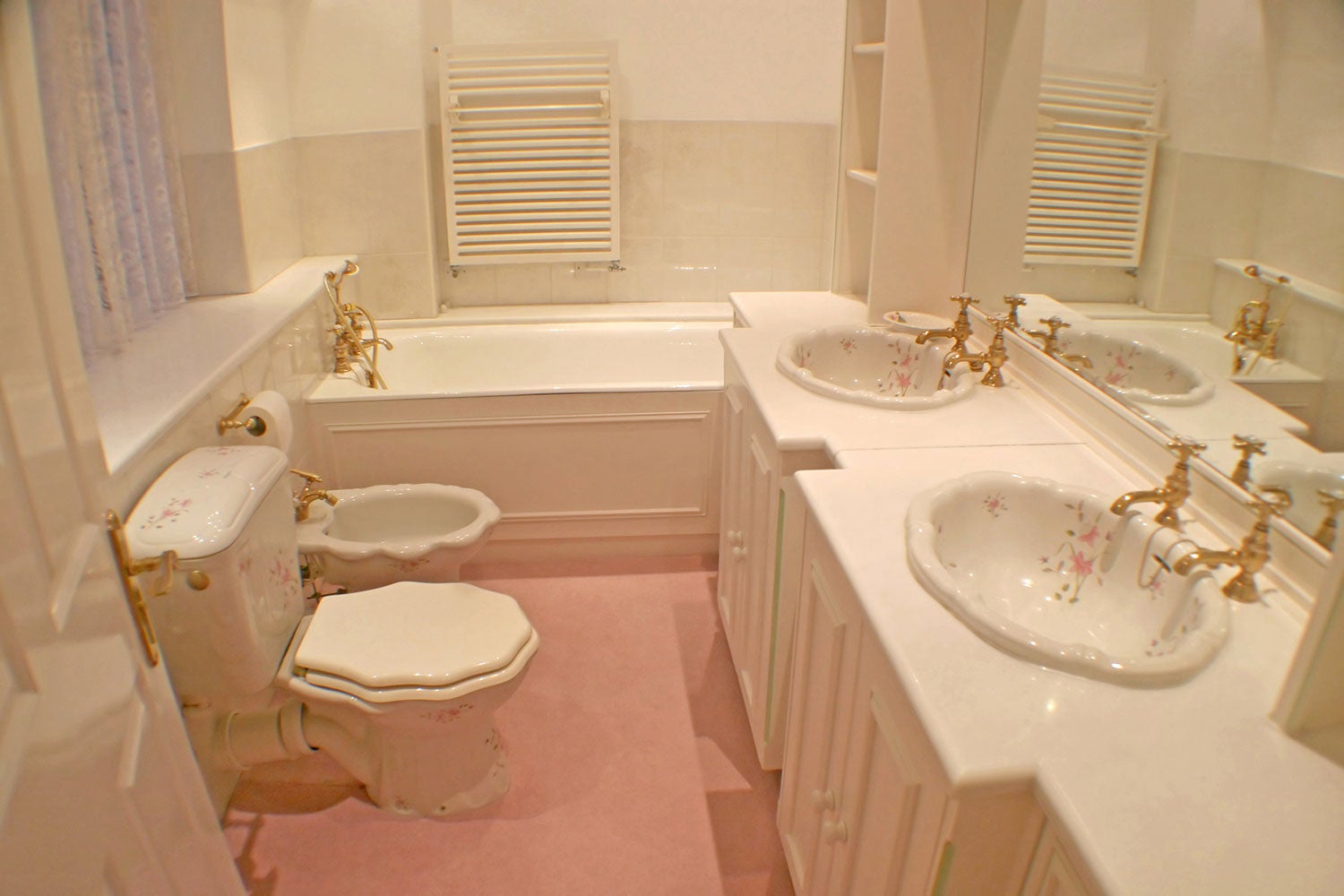 By Tyler Difley via CREBNOW

For many people, carpeted bathrooms inspire a lot of disdain, as well as a visceral feeling that something is terribly wrong. Modern-day defenders of this peculiar design choice do exist, but they appear to be vastly outnumbered.

To get to the bottom of things, it's worth exploring how carpeted bathrooms originated, their...