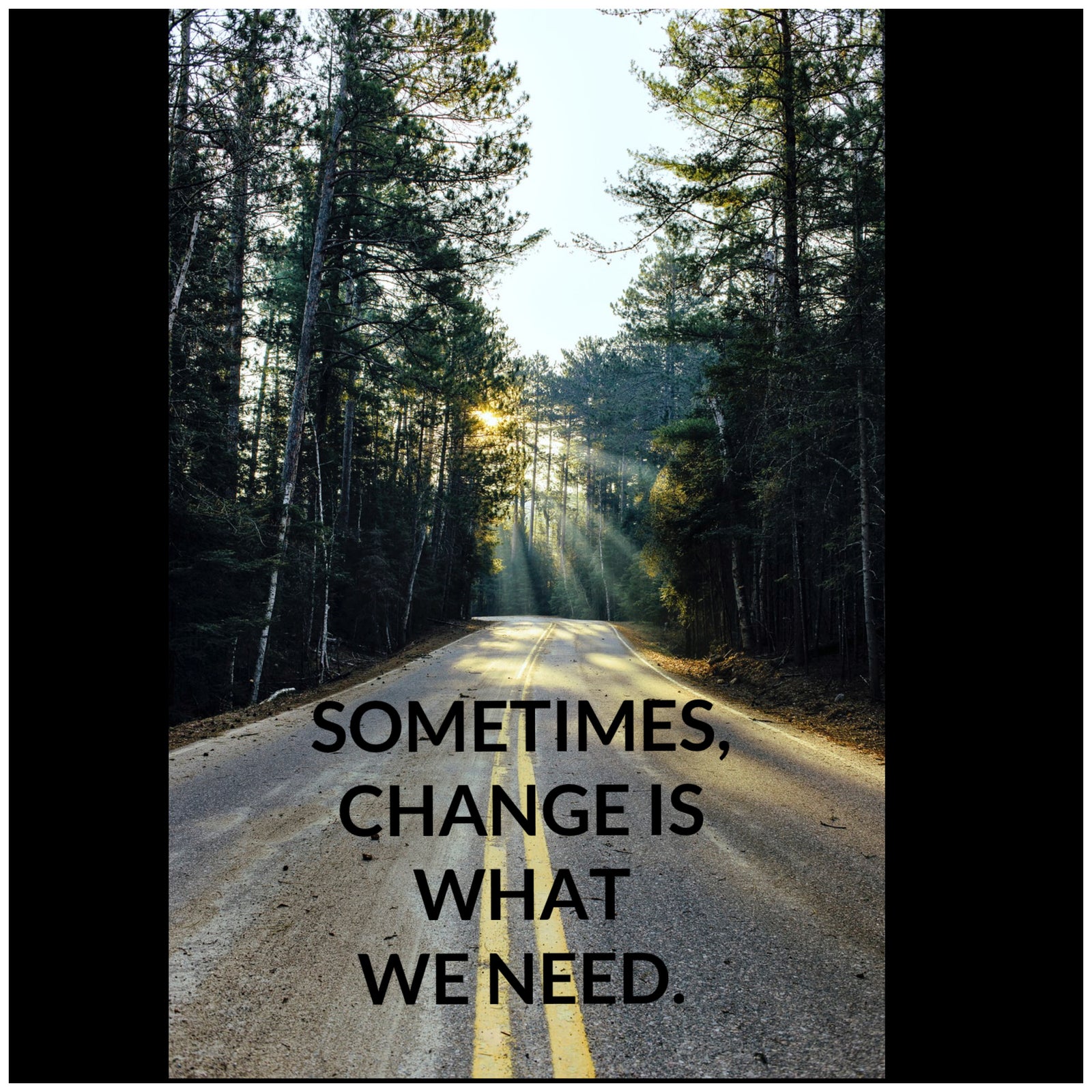 My how things have changed!
We are now closing in on the end of March. Quite a drastic change from where we started the month 28 long days ago.. no matter where in the world you are!
I'm sure many of you are uncertain and maybe anxious about where things will go next. With all schools and many businesses closed, this has been a trying time for almost everyone. In addition to the stock market and oil price situation in Alberta, many of us have also taken a hit to our investments. Interest rates have also dropped twice, so this could be a great opportunity to possibly refinance mortgages. But like anything, this critical time too shall pass and we will come through it.
We need to take action versus sitting and waiting.
We have an invaluable opportunity at this time to rethink how we function, both at home and in our work and school lives. With the order to stay home as much as possible, if you own a home, are you taking this opportunity to add value to one of your largest investments?!
Did you know that updating paint colours, lighting/cabinet/plumbing fixtures and simple things like that can add tremendous value to your property? You can add more even more equity by doing the work yourself. As I have learned these past few weeks, painting and switching out light fixtures is a bit time consuming and yes, it can be a bit physically challenging, but it's totally worth it once completed! It was time well-spent.
Now may be a great time to buy, or sell, real estate depending on your financial situation. Buying creates an investment, selling may release much-needed equity. 
Change is inevitable, however, if we open our arms to it, we have an opportunity to be in charge of it. Leave a comment to share what new skill you've learned, or what you've changed since the beginning of March.. 
We can inspire each of us to keep moving forward!
If you have any real estate questions, I'm here to help so please don't hesitate to reach out. And like we've heard over the last few weeks; look out for each other, do your part to physically distance and let's come through this stronger than we came into it!
Stay healthy, stay safe, stay optimistic!
- Christa :)
#Pinkhatrealtor