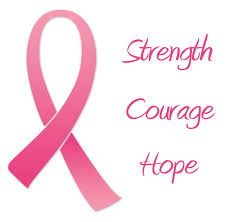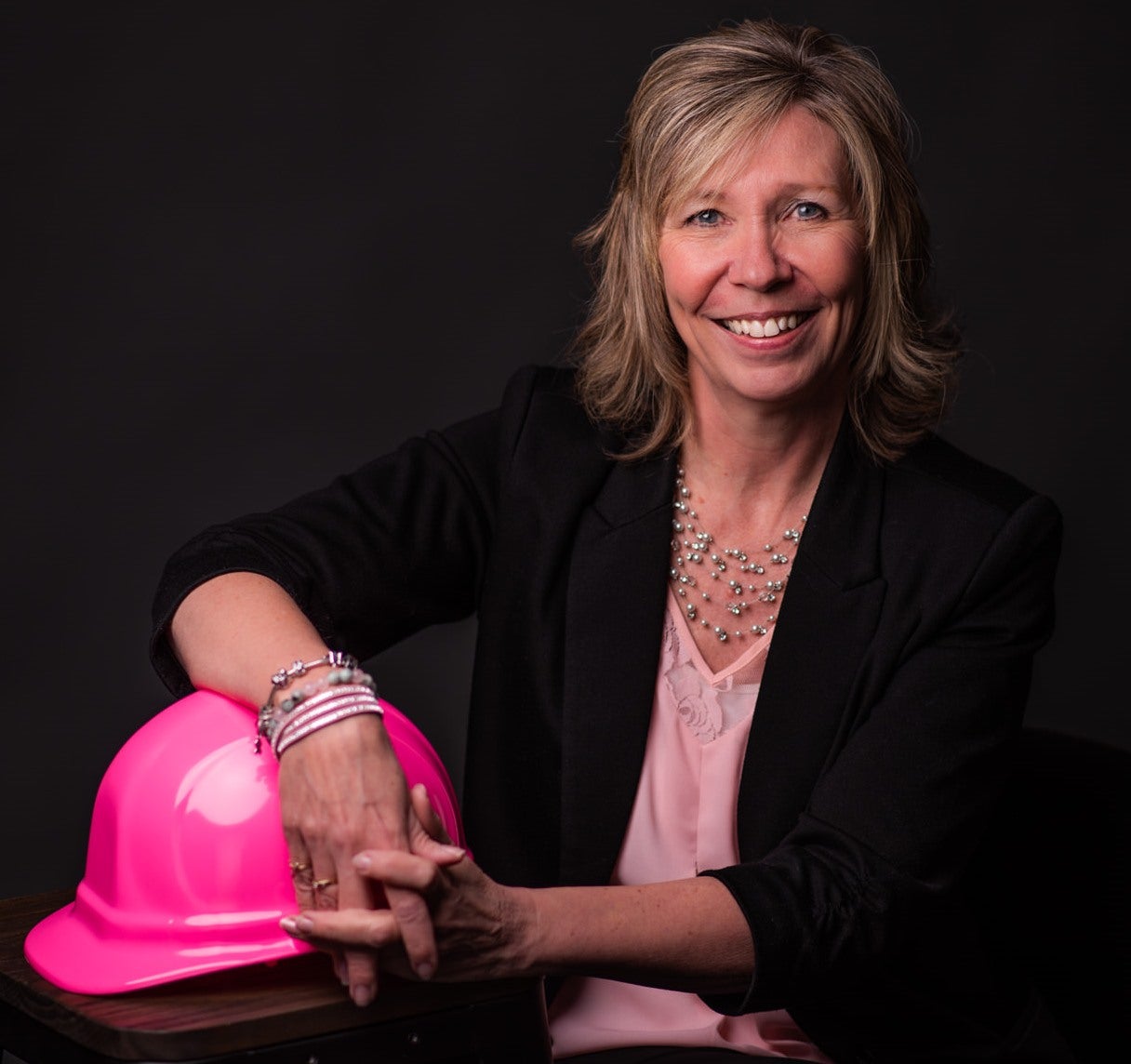 So what's with the Pink Hard Hat.. I've been asked this several times! Today, I share the answer...
I've had a love of the colour Pink that goes wayyy back. From childhood to my best friend, Val, who courageously fought Breast Cancer (three times) to the bitter end.

I met Val in 1992.. I needed a Tupperware rep who could sell me some pink Tupperware (it was like Crack and no other colour mattered lol). The closest rep to me was Val, so I booked an appointment for her to come to my home. Well, she rang my doorbell that day, and from the second I opened the door, we immediately hit it off! We were inseparable.. partners in crime, doing everything together. And I bought everything she sold; Tupperware, PartyLite, etc..
 Over the years, we aged, and we got aches and pains, like we all get.
But my strong, bold friend Val, was not the same one day.. she finally 
told me that she'd been battling Breast Cancer, again. My heart sank. She said Again. 
She'd kept this from me all those years, she never wanted pitty from anyone. She was on her third round and it wasn't looking good. As she got sicker, and treatments stopped working, her family came to Calgary to take her back home to New Brunswick. I knew it would be the last time I would see her. 
On Monday, September 2, 2002, her sister, Nancy, called me at 7:04 am to tell me that Val had passed, in peace, after a perfect evening spent at the beach, sitting on a folding lawn chair wrapped in a blanket, watching the waves lap at the shore, it was her final request. She was only 44.
I made a promise that day that I would always love the colour Pink for two reasons:
1) It would always remind me of Val 
2) It would support the Breast Cancer awareness colour, Pink. 
The Hard Hat is a symbol of protective wear that saves us from injury. If only it could be worn on my heart to protect from the heartache I still feel today from loosing my best friend. Her motto was always
Work hard, be a good friend (and person) and keep smiling, even in bad times.
 And she walked the talk. 
Her headstone says: 'Those we love don't go away, they walk beside us every day'. 
All my Real Estate photos have a Pink Hard Hat, in honour of my Best Friend, Val... who is still with me on this crazy journey, called Life.