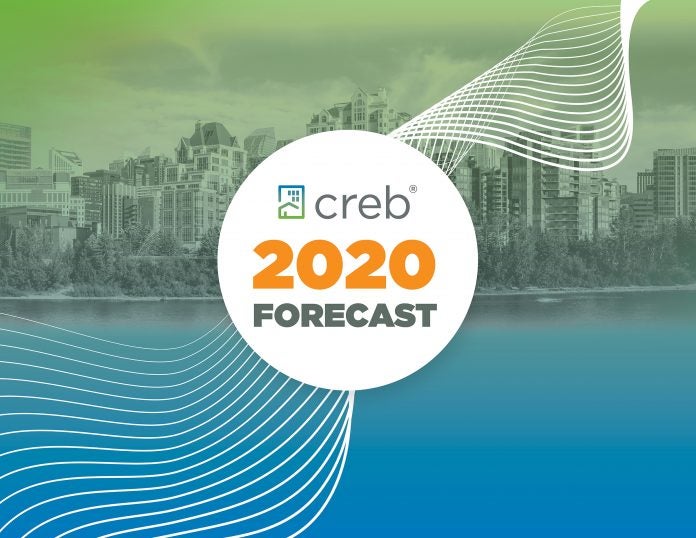 TOP CONSIDERATIONS FOR 2020:
A new normal in the market: supply adjusting to slower sales activity, providing conditions that are more supportive to a stable price environment.
Market improvements are expected to be driven by gains for lower priced product, while easing prices and oversupply persist in the upper price ranges.
Supply adjustments are expected to continue, helping to eventually push the market toward balanced conditions.
Prices are expected to stabilize over the year, but remain just slightly lower than last year's annual levels.
Stable mortgage rates, previous price declines and job growth should support modest improvements in sales, but these will remain at lower levels.
Employment risk weighs on the market, which could result in further declines in sales and prices.